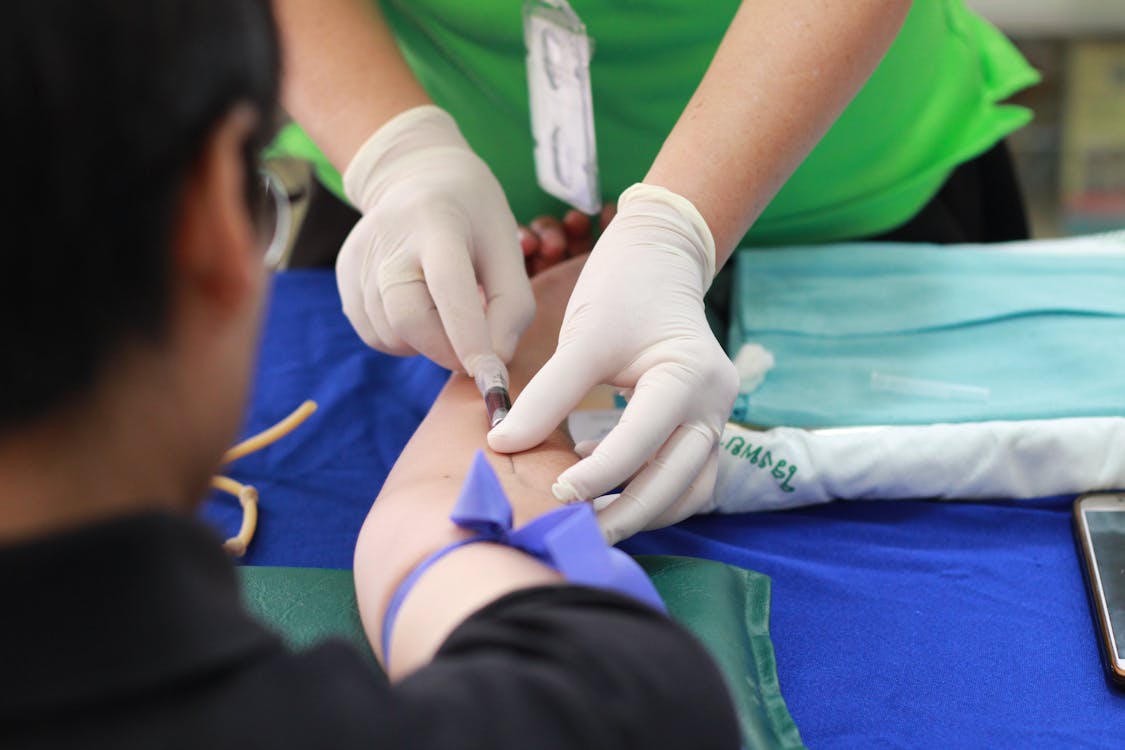 Being a Registered Nurse is an important and rewarding career, but after only a short time in the nursing profession, many find themselves wanting to develop their skills further and advance their career in medicine. Earning a Bachelor of Science in Nursing opens up new career paths for any RN and offers the chance to increase your salary and specialize in the field of medicine that interests you most.
BSN Holders Earn More Money
The BSN qualification is required for some of nursing's highest paid job roles, such as nurse midwife and nurse anesthetist. Hospitals are also being graded upon their staff's level of qualification, increasing the demand for BSN qualified nurses, and the salaries to match.
BSN Qualifications Lead to Further Advancement
A BSN also allows a nurse to transition to administrative roles and teaching, something which often appeals to nursing staff later in their careers. Working as a floor level Registered Nurse can be greatly rewarding, but also professionally limiting. When a Registered Nurse takes the next step academically, the rest of a hospital opens up to them, offering career paths that were previously unavailable to them.
Earning a BSN Has Never Been More Straightforward
With the help of the internet, you can take an online RN to BSN course. Online educators offer BSN programs that are highly accredited and tailored to working healthcare professionals. All coursework takes place online and allows a working Registered Nurse to fit their studies around their work and family, not the other way around.
Online BSN programs have become a popular way for nursing staff to advance their careers and earn qualifications, while still working a full-time job – often with support and encouragement from their employer.
Having a BSN May Be a Required Qualification in the Future
The Healthcare industry is incredibly important and is therefore highly regulated. Initiatives already exist pushing for 80% of RNs to have a BSN by 2020, and some states already require Registered Nurses to have earned or to be working towards a degree.
Many Registered Nurses are now looking to BSNs to 'future-proof' their careers, and ensure they can apply for jobs in all 50 states.
A BSN Teaches You Skills Beyond Caregiving
In addition to all the medical knowledge that forms a degree in nursing, it also teaches you skills that go past medicine. Leadership skills, I.T. skills, people management, and administrative skills are just a few of the disciplines a Bachelor of Science in Nursing degree holder must learn. These skills can be transferred to other careers later in life, or utilized right away in your work as a Registered Nurse.
Caregiving is one of the most rewarding careers, and the healthcare industry is ever expanding. Making the decision to earn a degree can seem intimidating, but there are more resources and support available than ever before, and with the financial incentives from specialization, a BSN is one of the few degrees that can be seen as an investment in your future.