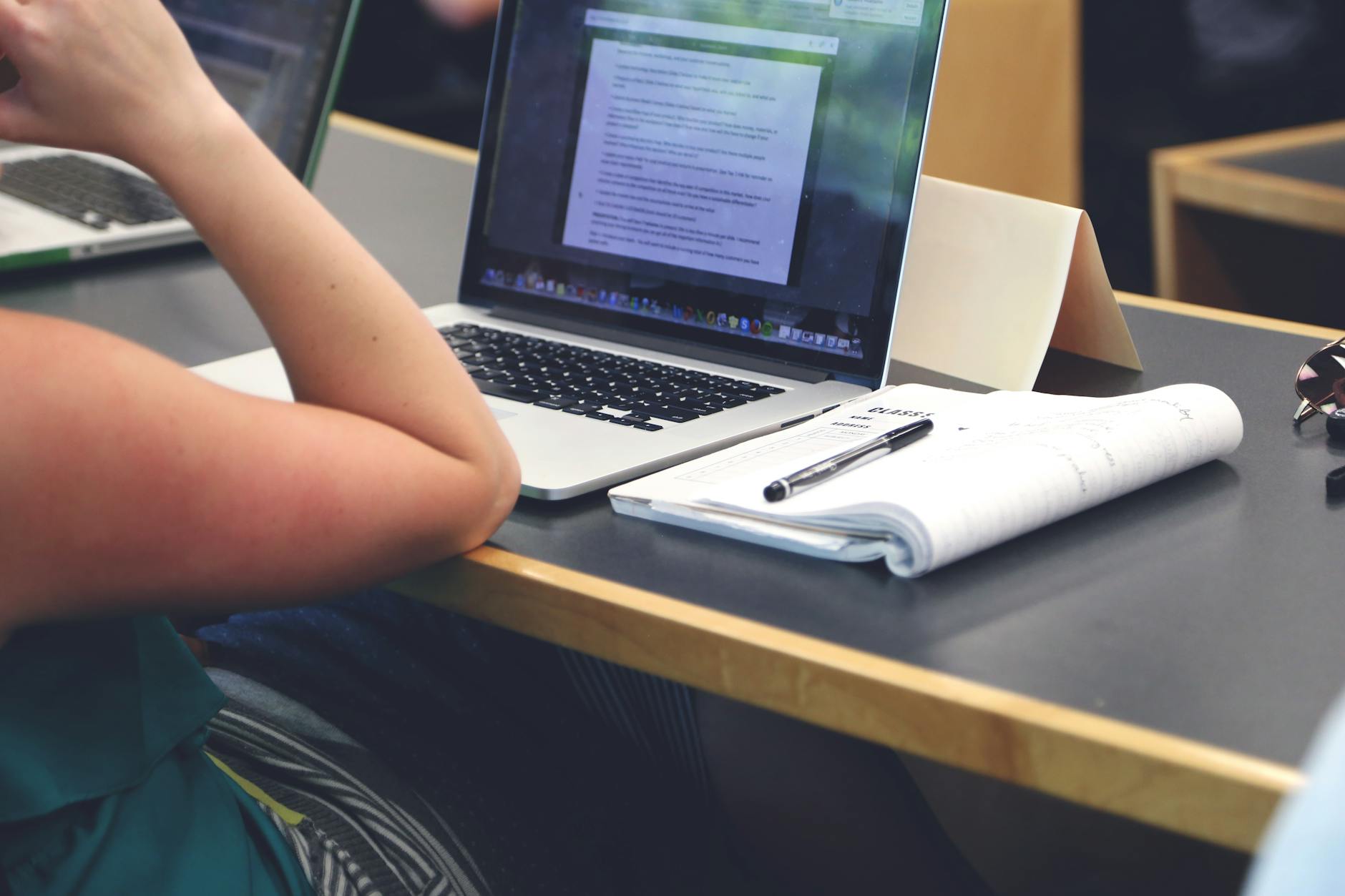 In today's globalized business environment, where trade is increasingly carried out across borders, learning English is advantageous. You will have to communicate with clients and colleagues in English and make a long-lasting impact. However, what if you couldn't speak English with perfection and fail to create an impact? Well, this can halt your success step. This is why taking up English speaking course online is the best investment you can do. In case, you don't find enough time for in-class training then online is the best you can go for. Regardless of what your motivation for learning the language is, it is essential to learn in the right way. Moreover, choosing the wrong way will result in a poor learning experience and slow progress to pick up knowledge.
Let us now check why you must go for online English Course:
Get trained as per your Flexibility
For working professional flexibility matters the most. Online training offers enough flexibility to choose the timing for the training purpose. Even if you are among the working professionals and still want an online course, you can go for it. As per your availability, you can choose the timing that suits best.
Another reason to take up online English speaking course is you get to learn from experts who remotely train students. Not every offline course can offer you with expert training experience, but online companies do offer. With virtual classroom experience, experts use modern technology to train learners using different methods and creating interest.
Availability of Technology
Online English speaking training companies are equipped with the latest virtual training tools to reach out to students. When it comes to students, they just need good internet connectivity. By just connecting with experts, students can start getting training virtually.
No more Hesitation to speak
Another major reason to take up English Speaking Course Online is trainers will make you speak the maximum and ensure you gain confidence. When you speak with trainers they will rectify your mistakes and build confidence in you to speak with people. This is certainly the big benefit learners can have for the long term.
When you take up the offline training course, trainers aren't able to concentrate on each student. You won't have that confidence to speak with the trainer and rectify the problem. However, in online English classes, this problem gets eliminated. The trainer would give personal attention to you and rectify the problem you face during communication.
Availability of resources
Since English is a widespread language and spoken globally, you will get enough resources online to learn. The best part is these resources are free to use. In fact, trainers will also provide some resources which you can use on a daily basis to make your language fluent. Moreover, they will also provide videos to understand the tone of the language. Every video comes with interactive subtitles. Click any word for an instant definition, grammar info, and examples.
If you are a working professional and thinking to learn English course online, then you can use it practically. The more you learn, the more you can use it in your office with clients and colleagues. Practical implementation of language learning is really important to get the best result and value for your money.
Conclusion:
When you look forward to joining an English speaking course online do compare different services and benefits you get. Once you zero down, go ahead with the course and take all the benefits it offers.