Fudges can be an absolutely pleasant delight to serve to anyone. Be it with some event or without it. Making the fudges at home can be challenging at the time when one gets into the mission of making it alongside packing it too. This article deals with 5 top ways in which packaging fudge for gifts can look attractive to your loved one.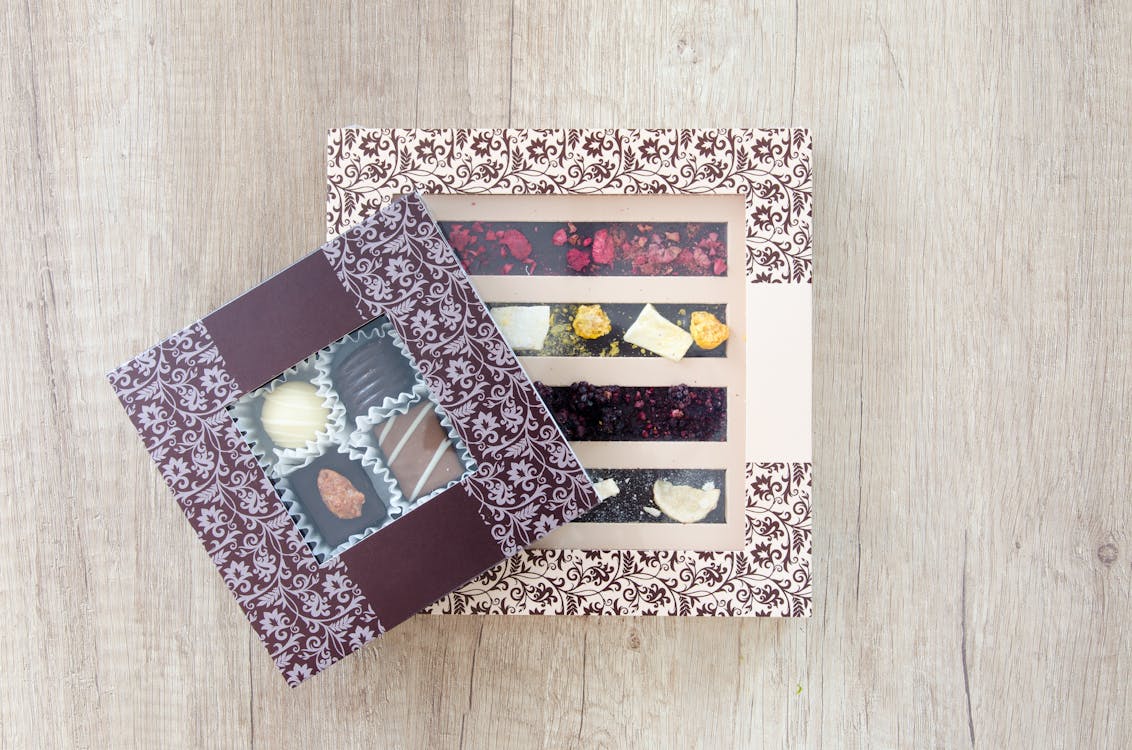 Get a container
You would not your fudge to oxidize or get stale. When one is preparing the fudges at home they are unlikely to prepare them in small quantity. Usually, they are prepared in batches. So, once they are stored you will have to keep them in the tins first. For you can't pack them or wrap them immediately. If you want them to last fresh for days, then plastic airtight containers will be the best choice. In the markets, there are beautiful painted tins and boxes available for this purpose. You will just have to survey the market on your own.
Be creative with fudge Wreath
The centerpiece can be made worthy of the fudge for it will waste least of the material and will look uniquely too. There are different pot locks available for the same purpose. At home one may find it hard to get the accurate circular shape. If this seems not a great possibility for you to go out and buy the pot locks. Then on the web, you may get to see different bloggers who teach to make different shapes and great designs.
Mailing techniques
This might not be always possible to hand over the gifts to your loved one in person always. If you are in this position, then you will have to be extra wise and smart in sending it the right way. Among all the sweet pleasantries, the fudges are most likely to get squeezed and mushed up while sending. You should let the recipient know what you are sending. This way they will be more cautious in receiving what you are sending.
Storing
A lot can go wrong if you do not wrap and store it just the right way a fudge may demand.  You should know which kind of fudged needs what kind of wrapping. For instance, soft fudges are likely to get crumble and become as hard as a rock. As soon as the fudge gets cool, wrap it up in plastic. For storing you must use the cool and dry pantry. If the duration is of months, then you may also use the freezer for this reason.
 Frills can save you cost
A simple batch of the fudge should not cost a lot but when you start packing the cost increases like nothing. You may want to use the disposable pans for this same purpose and once they are cooled down you can cut them into whatever shapes you desire and embellish it with the cloth ribbons cut in a frill pattern. It looks alluring and can help you utilize the resources in your home or nearby area.